 Moving Claim Services (MCS) is a national professional claims control, prevention and service organization.  We specialize in claim reduction and the resolution of both local and interstate moving claims.  When prized possessions have been lost or damaged in a move, a timely impartial resolution is imperative.  MCS reassures your customers that their claim is our priority.
MCS provides objective claim resolution and the expertise to retain customer loyalty even in the event of a claim.  Our Claim Specialists are dedicated to ensuring that all claims are addressed promptly and fairly.

An outsourced claims management solution managing moving claims from first notification of loss and/or damage right through to completion.

Customer access to 24/7 online claim filing availability provides timely reporting of loss and/or damage resulting in proactive communication at every step of the way.

A stress free claim experience reduces the likelihood of losing customers to
competitors once their claim is completed.

A timely claim experience will increase the chances of receiving positive reviews on social media platforms, such as Facebook, Google, and Yelp.

Comprehensive reports detailing the types of claims including lost and/or damaged items, quality of service, disputed service charges and/or property damages will identify areas of improvement and target areas of loss.

Network of professionals includes but not limited to handyman services, furniture restoration, carpet and upholstery cleaning, piano tuning, hardwood floor specialists and other services.
Experience Matters
Inevitably, even the best moving companies will have claims resulting in lost or damaged items.  Often, they can be their own worst enemy. Although properly insured, seldom do movers have in place knowledgeable claim representatives with the necessary skills required to handle the vast array of complex claim issues.  Incorrectly handled claims often lead to impatient and angered customers resulting in loss of consumer confidence and the risk of increased liability.  Consequently, unnecessary lawsuits are created which are not only expensive to defend but can damage even the most reputable company.  Are you a moving company at risk of inexperienced employees, increased insurance premiums, expensive loss and/or damage claims or costly litigation?  Experience Matters.
Let's discuss your claim today.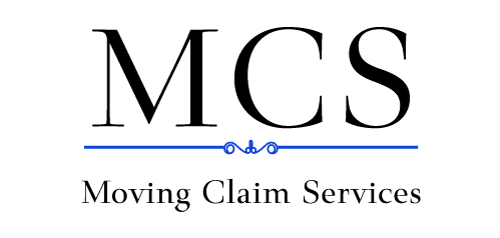 P.O. Box 3, Malden, Massachusetts 02148